Due to the covid-19 pandemic and to stop community spread, the restrictions placed by Queensland on southern states meant that the steady migration of grey nomads and adventure seekers into the state during the winter months was cut off. With summer almost at the doorstep, outback tourist attractions who have seen their businesses hit hard in winter fear the travel season is finished for 2020. Hence, many in outback Queensland who had completed new construction and renovations are hoping to ride out the lean season with increased activity come next winter.
The Qantas Founders Museum in Longreach was planning to celebrate Qantas's 100th birthday in November 2020 with a $14.3 million upgrade of the airpark roof project. However, the management is now questioning the viability of even keeping the attraction open since winter months have passed and visitor number flatlines in summer. According to Qantas Founders Museum chief executive, Tony Martin, "Potentially we're looking at somewhere between 12-18 months of no-feed period," as reported by the ABC.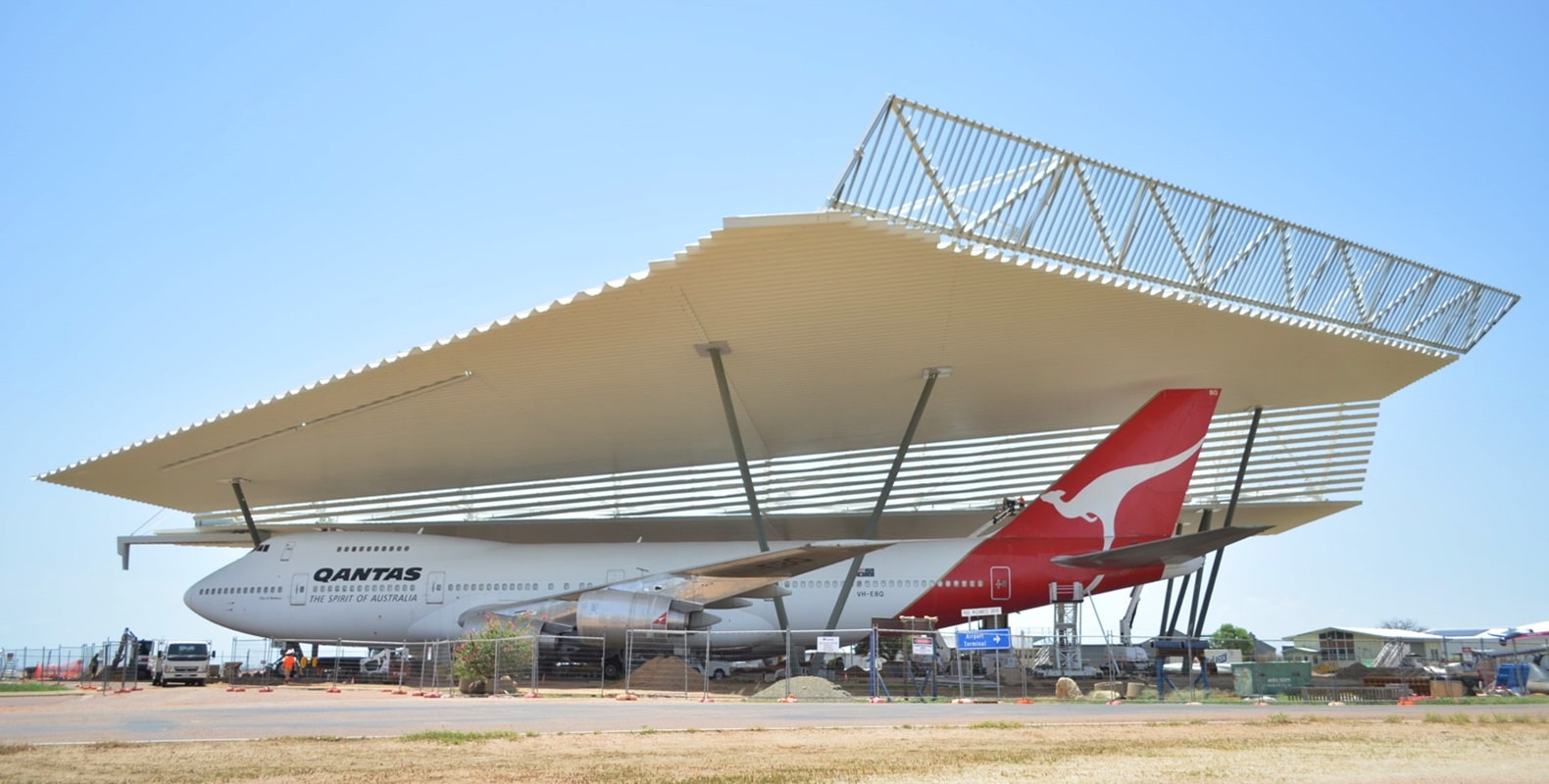 It is the same situation for The Waltzing Matilda Centre in Winton which added a new collection of 800 recordings to its catalogue this year. The new Waltzing Matilda Centre opened in Winton in April 2018 after a fire destroyed the original centre. John Elliott, tourism and events officer at the Winton Shire Council, which runs the centre, told the ABC that he was waiting for tourists to return. "We've got a beautiful exhibition, it just opened before the people stopped coming, that will still be here when we reopen," Mr Elliott said. "We've got to hunker down all winter and if it goes on, all year, that's the way it is."
However, many outback attractions are still moving ahead with upgrades and renovations in the hope of a rosy future.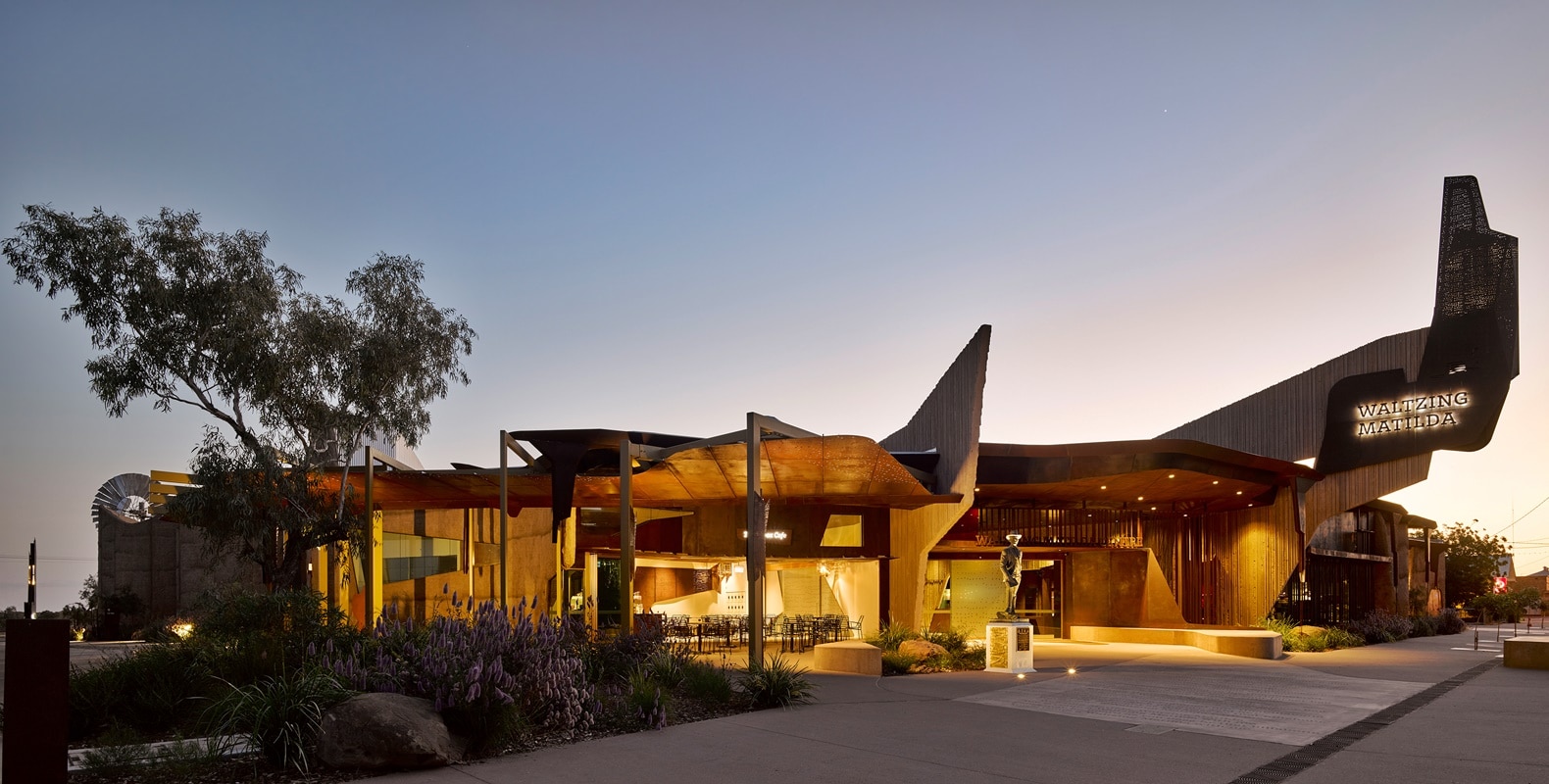 The Age of Dinosaurs Museum at Winton is hopeful that it will play a role in getting western Queensland back on its feet after the pandemic. Staff at the museum are retooling and using the downtime to classify and prepare a massive catalogue of prehistoric specimens in the new section which is under construction. They hope to find new species of dinosaurs since some of the fossils are yet to be classified.
The Murwah Shire Council, 700 kilometres south in Charleville runs the Cosmos Centre and their tourism manager, Monique Johnson is hopeful of getting back on their feet, continuing to work on projects that have been brought forward due to grant money.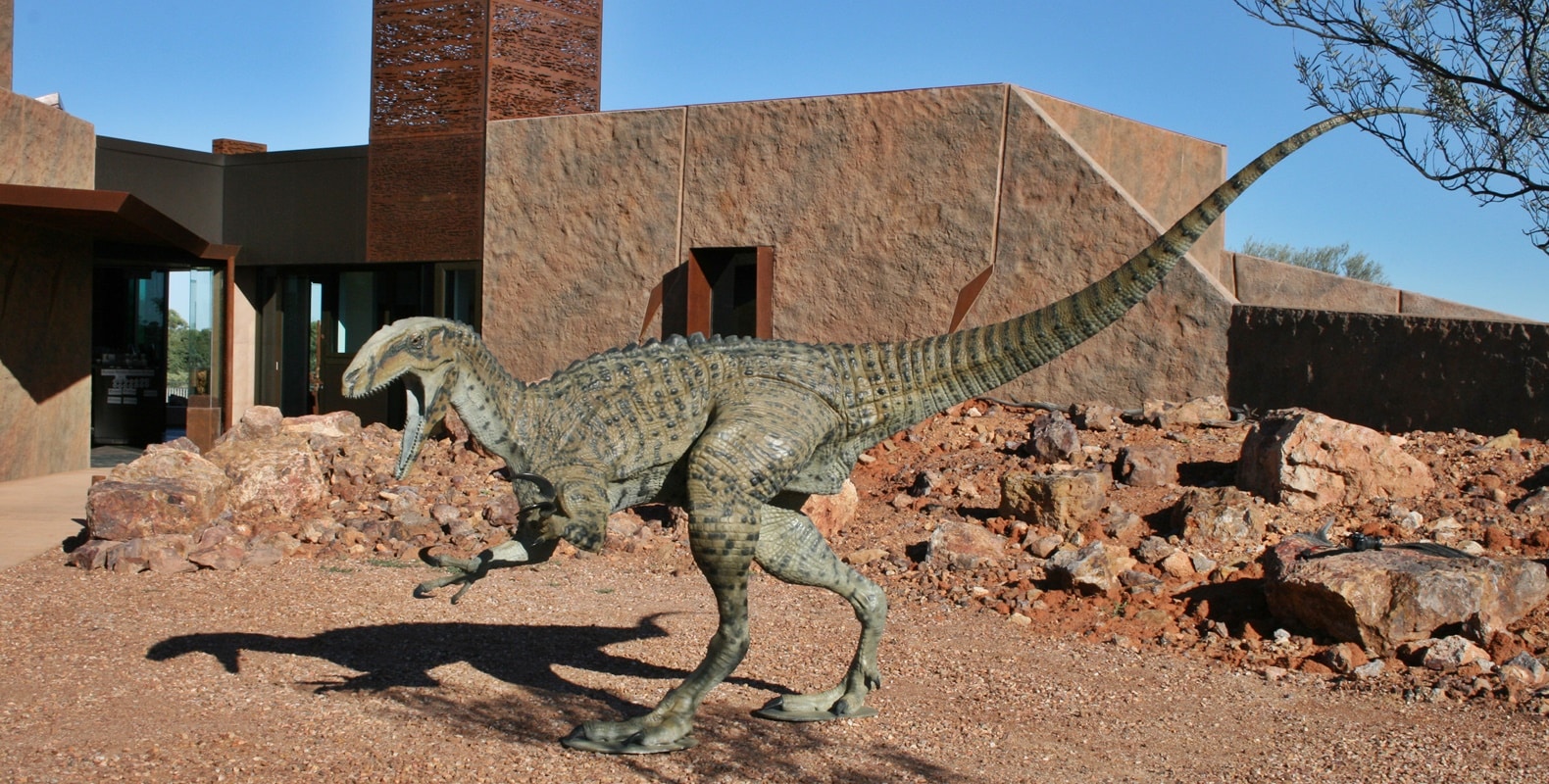 In Barcaldine, construction of a new entrance to the Australian Workers Heritage Centre will support up to 50 jobs during the pandemic. The centre's entry will open onto the town's main street, which sits on the Capricorn Highway.
The Australian Stockman's Hall of Fame and Outback Heritage Centre are Australia's premier outback heritage institutions. Since its opening in 1988, the Hall of Fame has attracted over 1.3 million visitors providing a spectacular outback experience. This stunning museum constructed from timber, stone and corrugated iron, however has seen visitor traffic slow down but Lloyd Mills, the Chief Executive is determined to move forward with upgrades to the entry, reception, cafe, dining area, and theatre experience. As he told the media, "Basically, a completely new experience … a rebirth of the Stockman's Hall of Fame,". "We're just moving forward."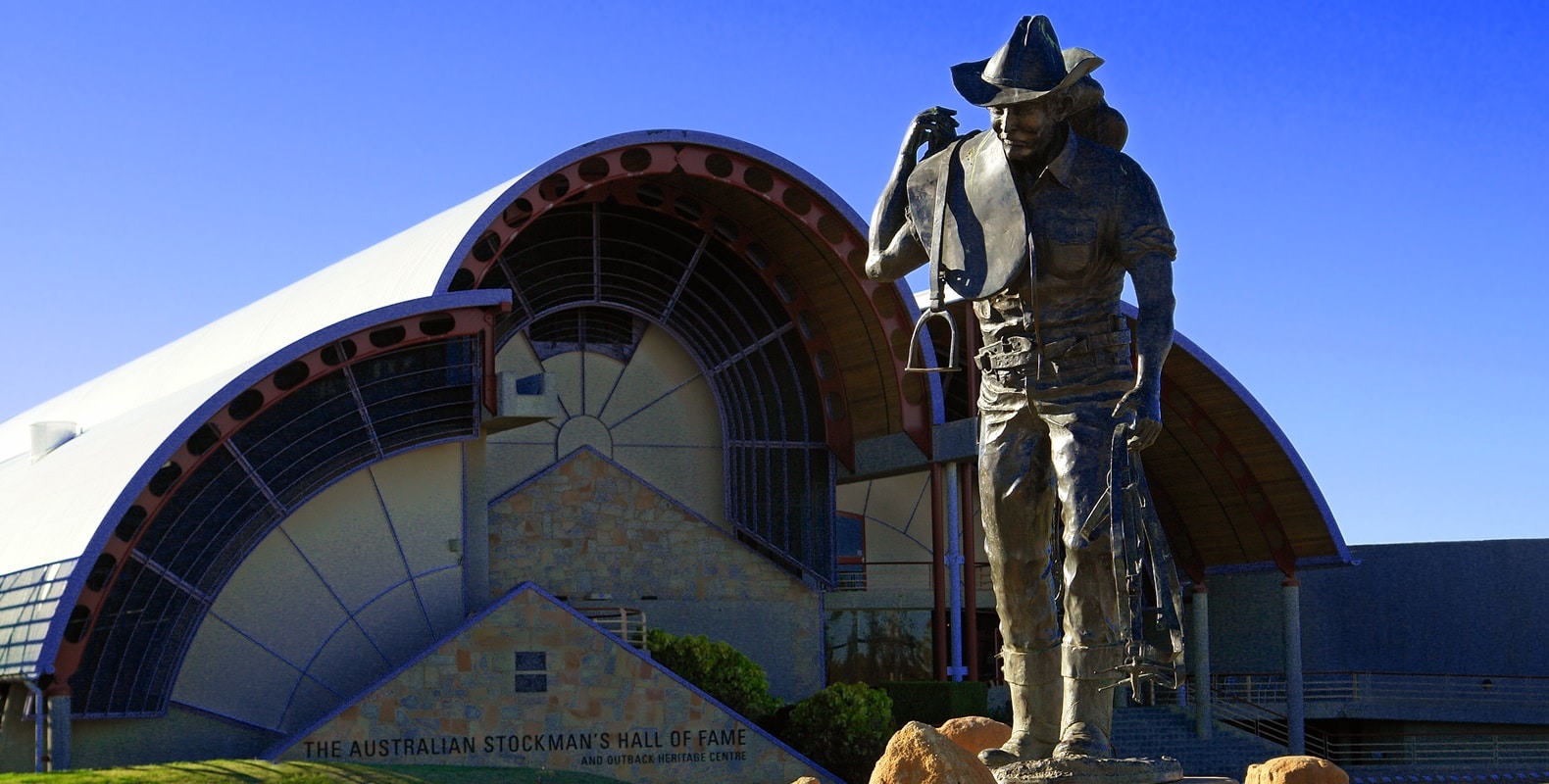 States such as Tasmania have introduced a Make Yourself at Home coronavirus travel voucher scheme to mitigate the fallout from covid. Under this scheme, Tasmanians can redeem their travel experiences and accommodation for vouchers. The scheme will run from the first week of September until the beginning of December and is designed to bolster tourism and hospitality businesses.
However, in Queensland there does not seem to be much happening in terms of support for tourism which used to contribute a healthy share to the economy. Even though the visitor traffic would have declined, the outback is always there, waiting for the intrepid traveller to explore its hidden treasures. Will covid change the way we have travelled in the past? Only time will tell.
If you are looking for outback capable 4×4 people movers or motorhomes, give us a call on 07 3276 1420 or email enquiries@bus4x4.com.au.
Text and excerpts from various sources, including ABC.