The Great Australian 4×4 Outback Tour.
Steve Hargreaves from Bus 4×4 has finished a grueling journey in the 300 Series Toyota Hiace Commuter Bus fitted with the Bus 4×4 AWD Conversion Kit featuring High & Low Range 4×4 around Australia. The first leg of the trip that covered the Eastern and Central leg of Queensland through some of the harshest terrain including mine sites and remote communities covered towns such as Blackwater, Emerald, Moranbah, Cooktown, Mt Isa, Julia Creek, Daly Waters, Katherine, Darwin, Alice Springs, Port Augusta, Muswellbrook and the Hunter Valley.
Pictured with our Service Agent, Ja-Max at Blackwater and parked for a rest at Cooktown.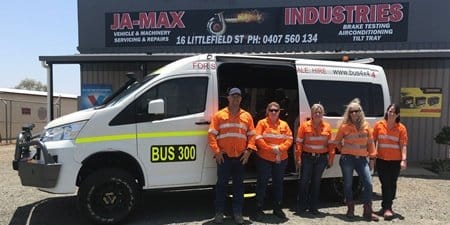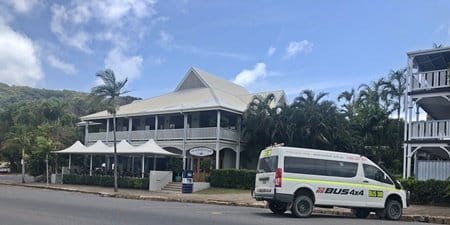 A well deserved rest at Julia Creek and stop at the beautiful Porcupine Gorge National Park.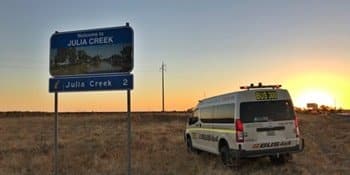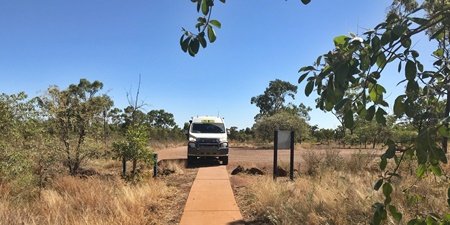 The Bus 4×4 Conversion of the 300 Series Hiace Commuter has been well received by mining companies and remote communities and will fill a gap in the 4×4 people mover fleet across Australia and the world.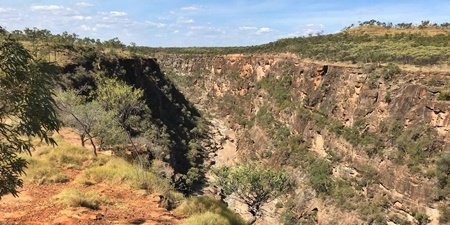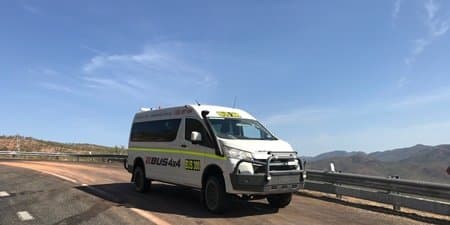 Parked in front of our NT Distributor, St John Ambulance at Darwin and at Alice Springs.
Traversing through South NSW and the Hunter Valley.