When Bamaga Enterprises Ltd – BEL, an independent, not for profit, indigenous, community-owned, public company wanted a 4×4 people mover for Cape York, they turned to Bus 4×4.
The Bus 4×4 Conversion of Coaster built for Bamaga has the 6-speed 4L turbo diesel engine and has been re-configured to 19 seats (for more leg room), bull bar and all-terrain tyres. This 4×4 people mover will be used for tourism services, which includes a resort and a tavern.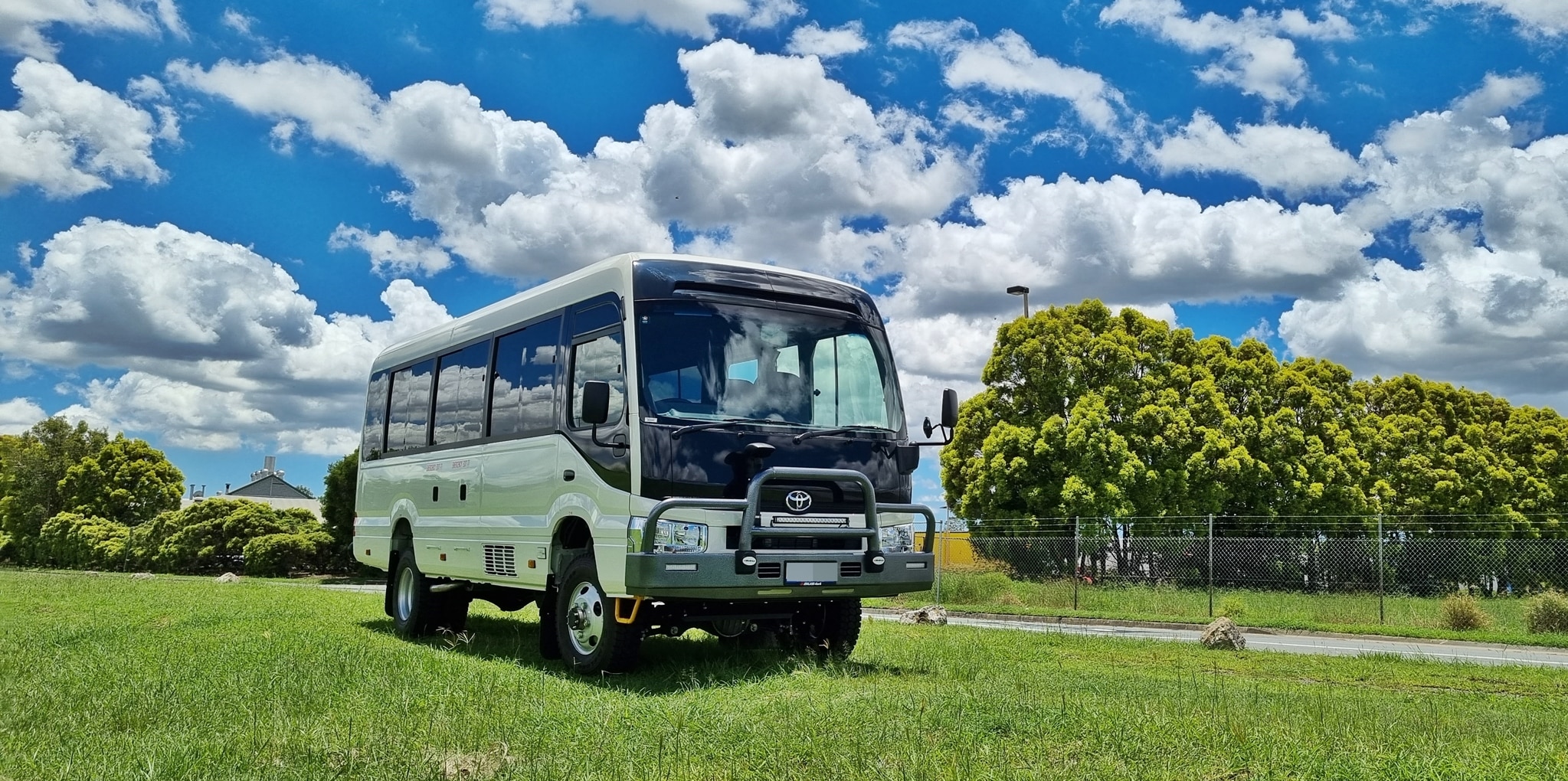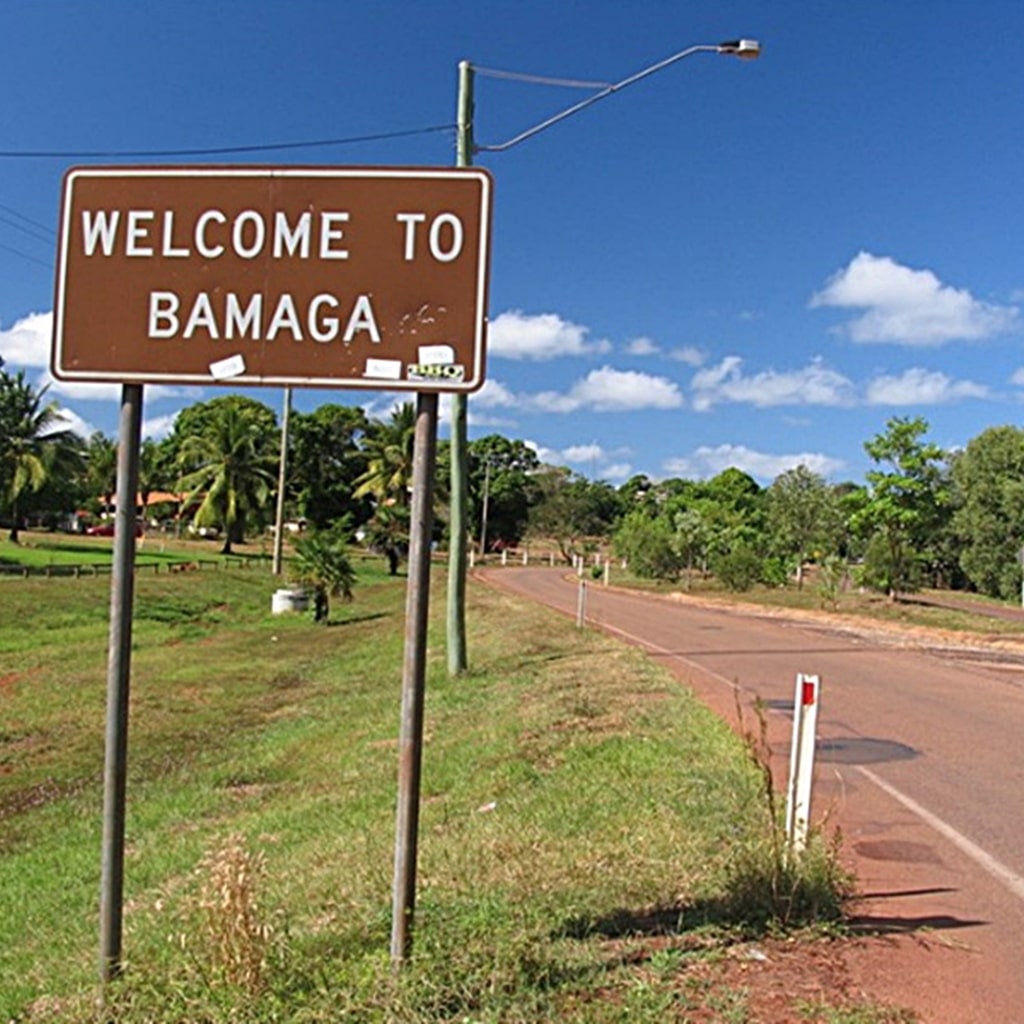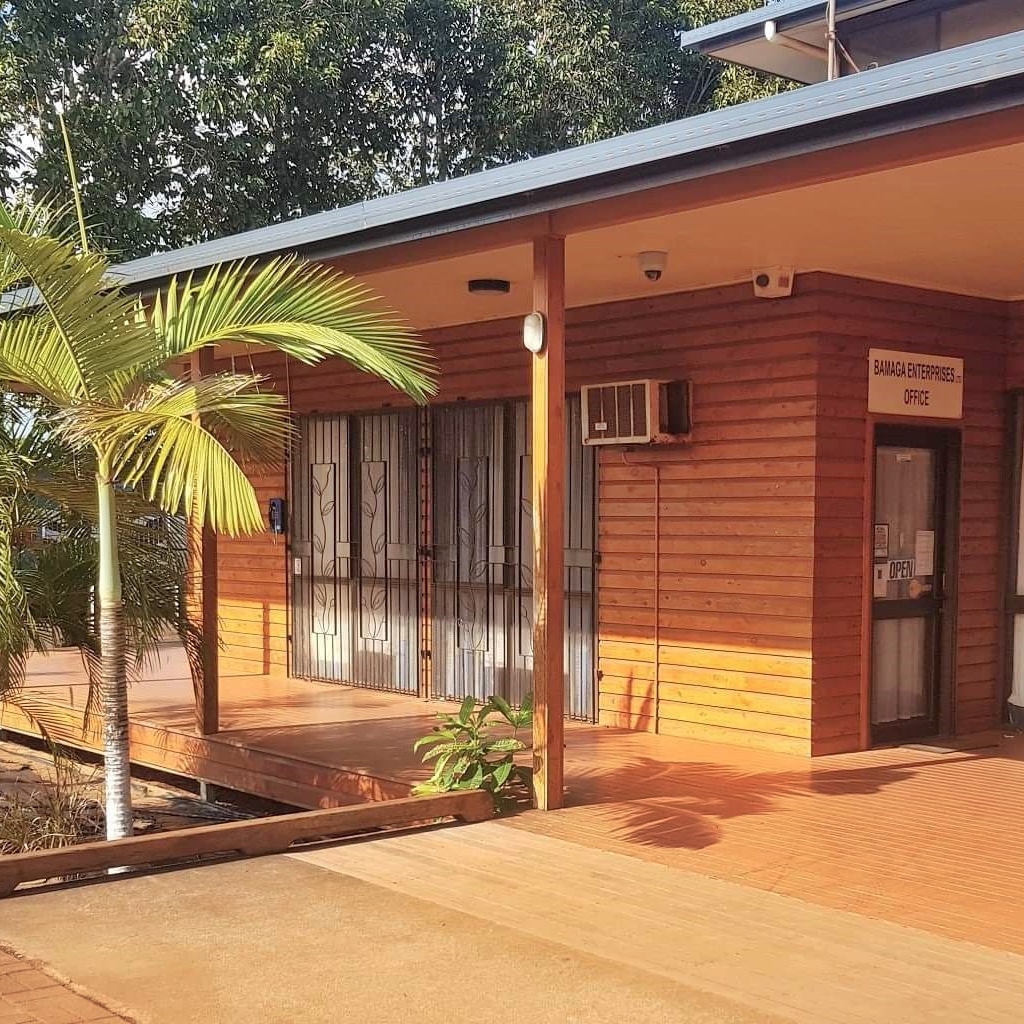 If you want more details on the Bus 4×4 Conversions, please click here to email us or call us on 07 3276 1420.
For a list of our distributors in Australia and overseas, click here.
For the full specifications of Toyota Hiace and Coaster, click to visit the Toyota Australia website here.