2 of the 3 x Bus 4×4 Iveco Daily 4WD Buses getting ready for delivery soon to the Commonwealth Government of Australia. These buses were built on the earlier Iveco Daily 4×4 truck chasses.
These buses include the following specifications:
3.0L Euro 6 turbo diesel with 125kW power and 400Nm torque
Factory high and low range 4×4 with front, centre and rear diff lockers
Super Single Tyres for superior ground clearance
14 forward facing seats with lap sash belts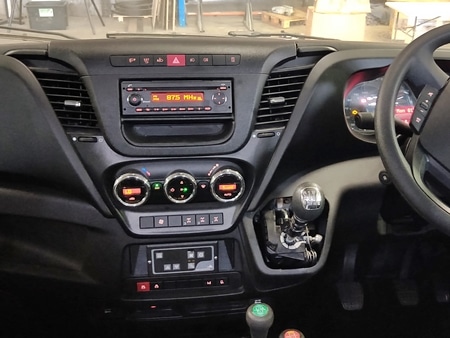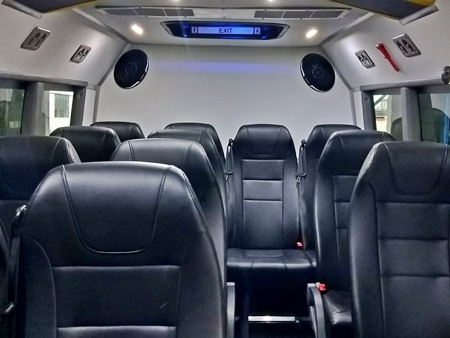 Bus 4×4 is looking forward to the new Iveco Daily 4×4 truck to continue it's popular bus for the mining and outback tourism industry.
Click here to contact us