2 x Torsus Praetorian 4WD Buses ready to be shipped to a Bus 4×4 mining customer in PNG. The build of these 4WD buses, marketed as the toughest buses in the world, was a culmination of a combined effort by Torsus engineers and the Bus 4×4 team.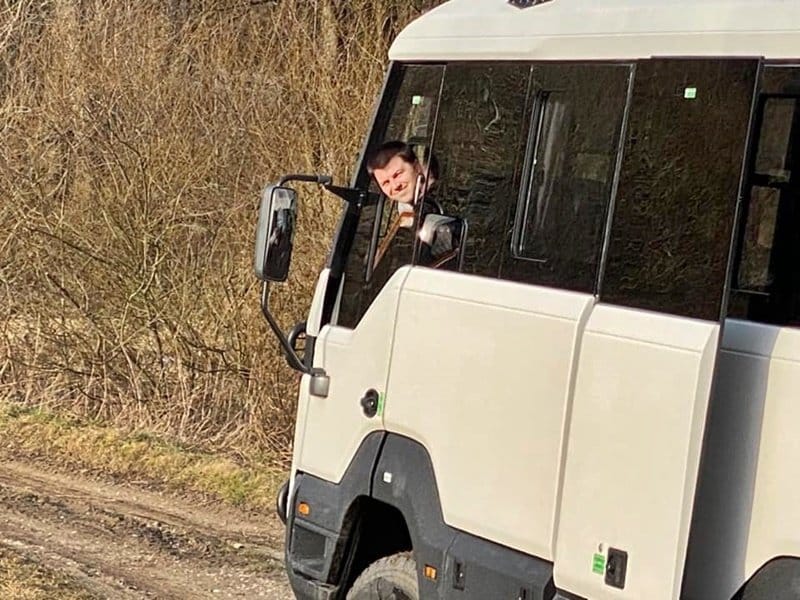 Torsus can be customised for a large number of industries, from mining to tourism, emergency services and also converted into a 4WD motorhome.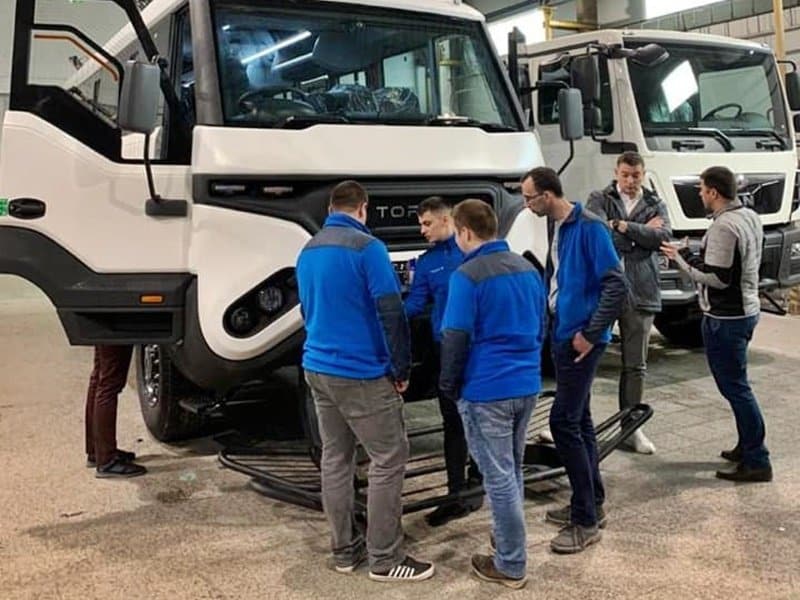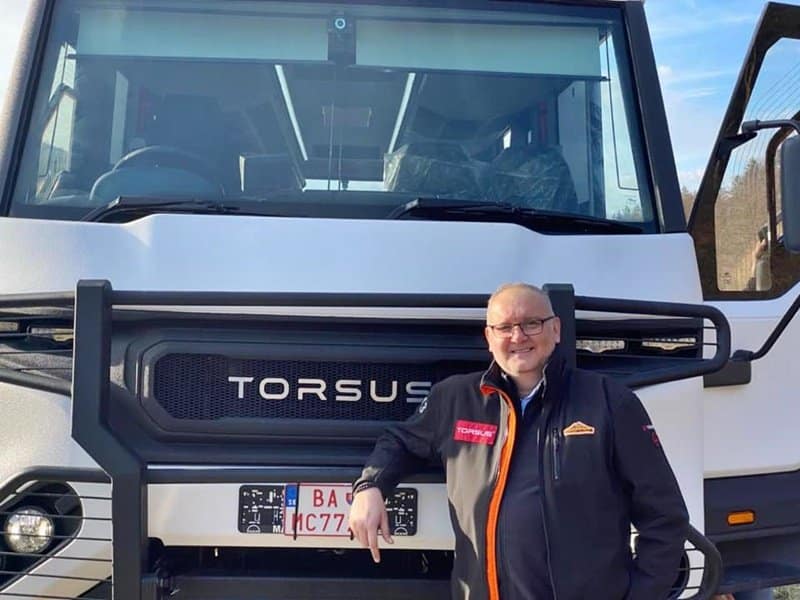 If you are interested to know more about the Torsus, call or message us.