We will be starting work of getting ADR compliance for the first Australian Torsus Terrastorm conversion on a VW Crafter.
The Terrastorm is built by Torsus in Slovakia, as a 4×4 minibus based on the Volkswagen Crafter. With a range of accessories that are capable of transforming the Crafter into an off-road people-mover, the Torsus Terrastorm will be sold (subject to compliance approval) in Australia by Bus 4×4.
Read the review of the Torsus Terrastorm on Car Magazine UK website here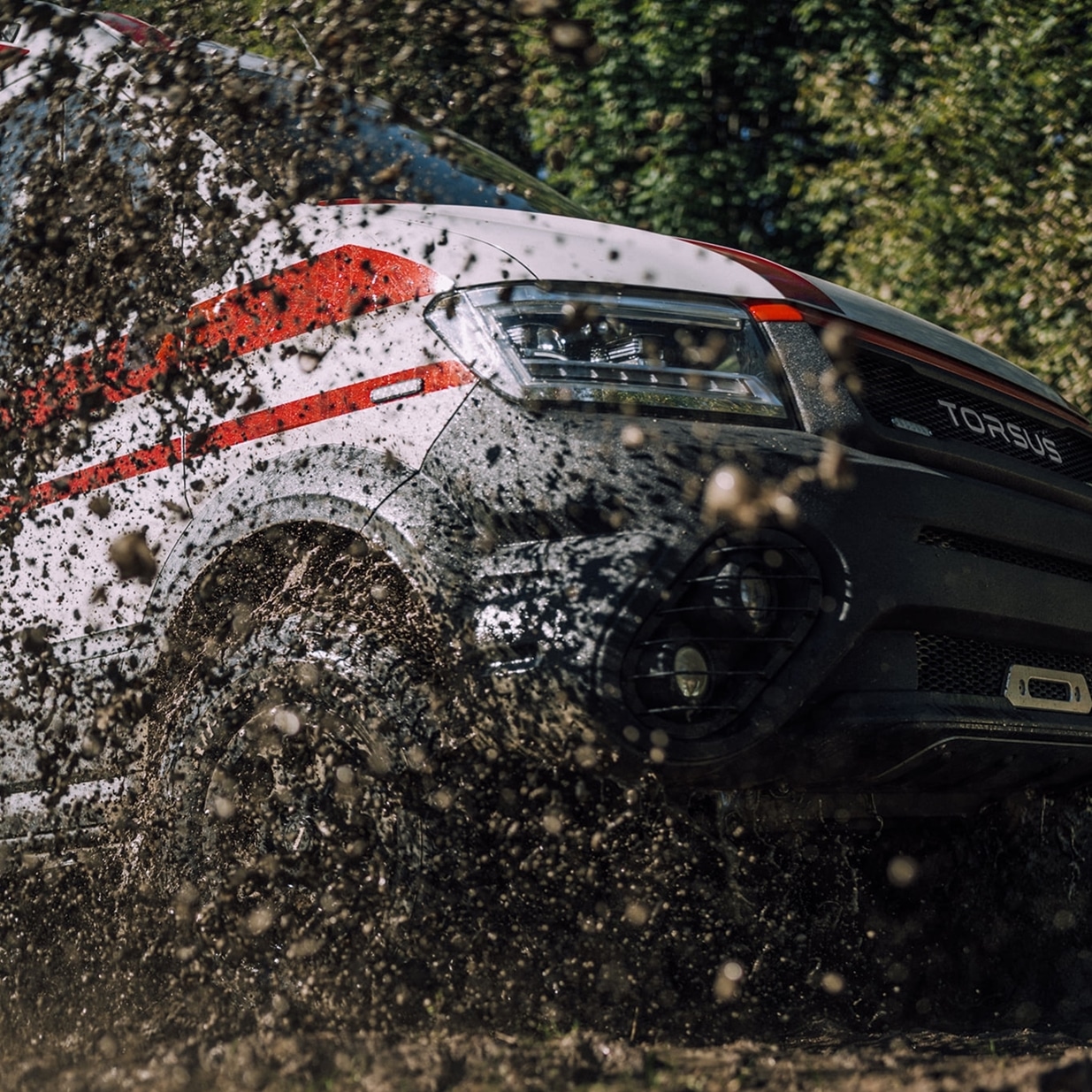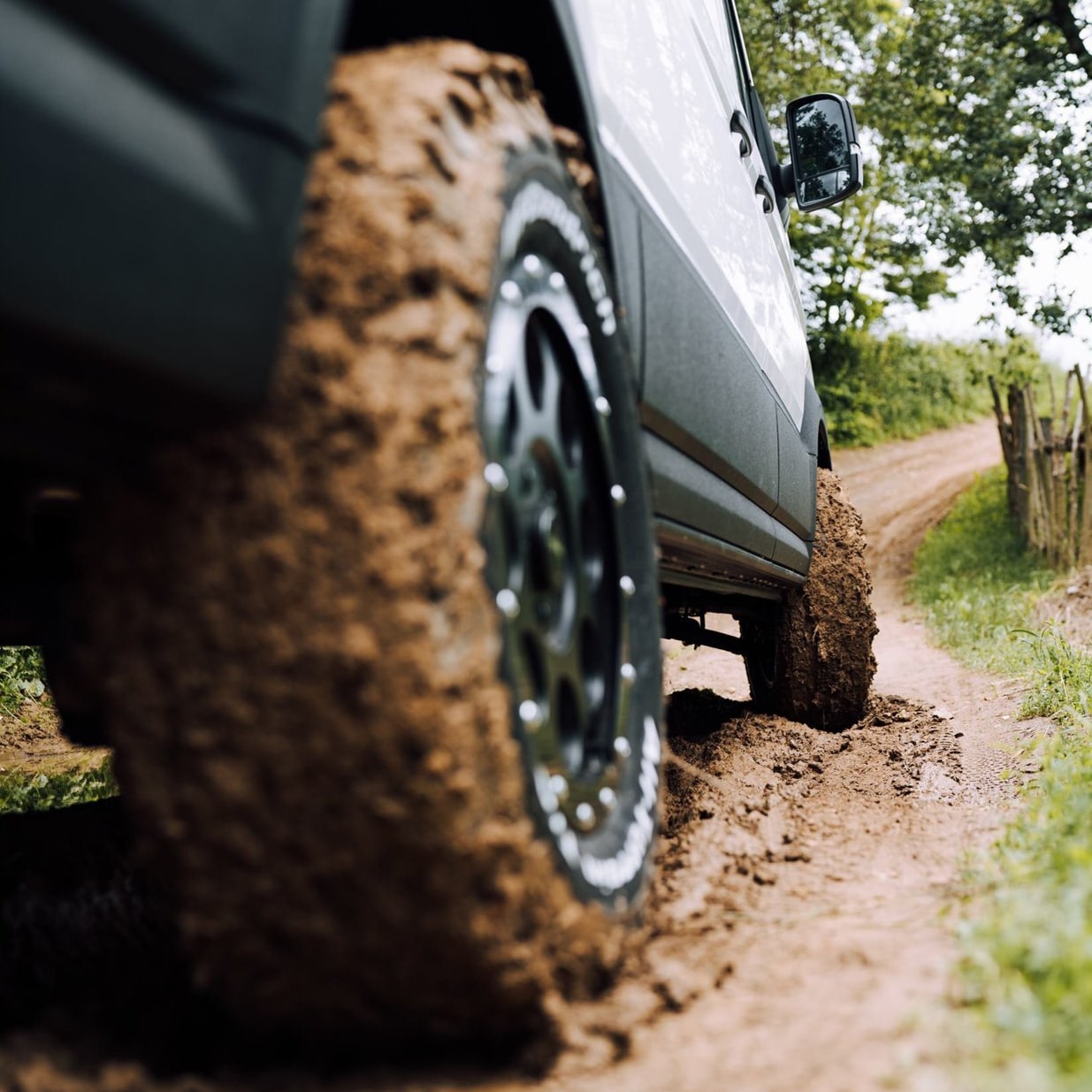 The Torsus Terrastorm conversion includes the following:
Body lift of 60mm over standard factory clearance
Bilstein B6 reinforced front shock absorbers
Profender Dakar rear leaf spring shock absorbers
Steel side steps across all doors
Front/rear bumper, underside, radiator & diff protection
Fog lights with front/rear light protection
Rear spare wheel bracket (converts to ladder)
12,000 lbs winch with mounting kit
Diff breather kit and more
If you are looking for outback capable 4×4 people movers or motorhomes, give us a call on 07 3276 1420 or email enquiries@bus4x4.com.au.