Allan Whiting from Outback Travel Australia reviewed the Bus 4×4 Conversion of Toyota's luxurious GL variant of the Hiace Commuter. This 4×4 people mover was built for a high end tour operator, Rangelands Outback Camp who offer luxury tent accommodation and tours in dinosaur country Winton, Queensland. Check their website here.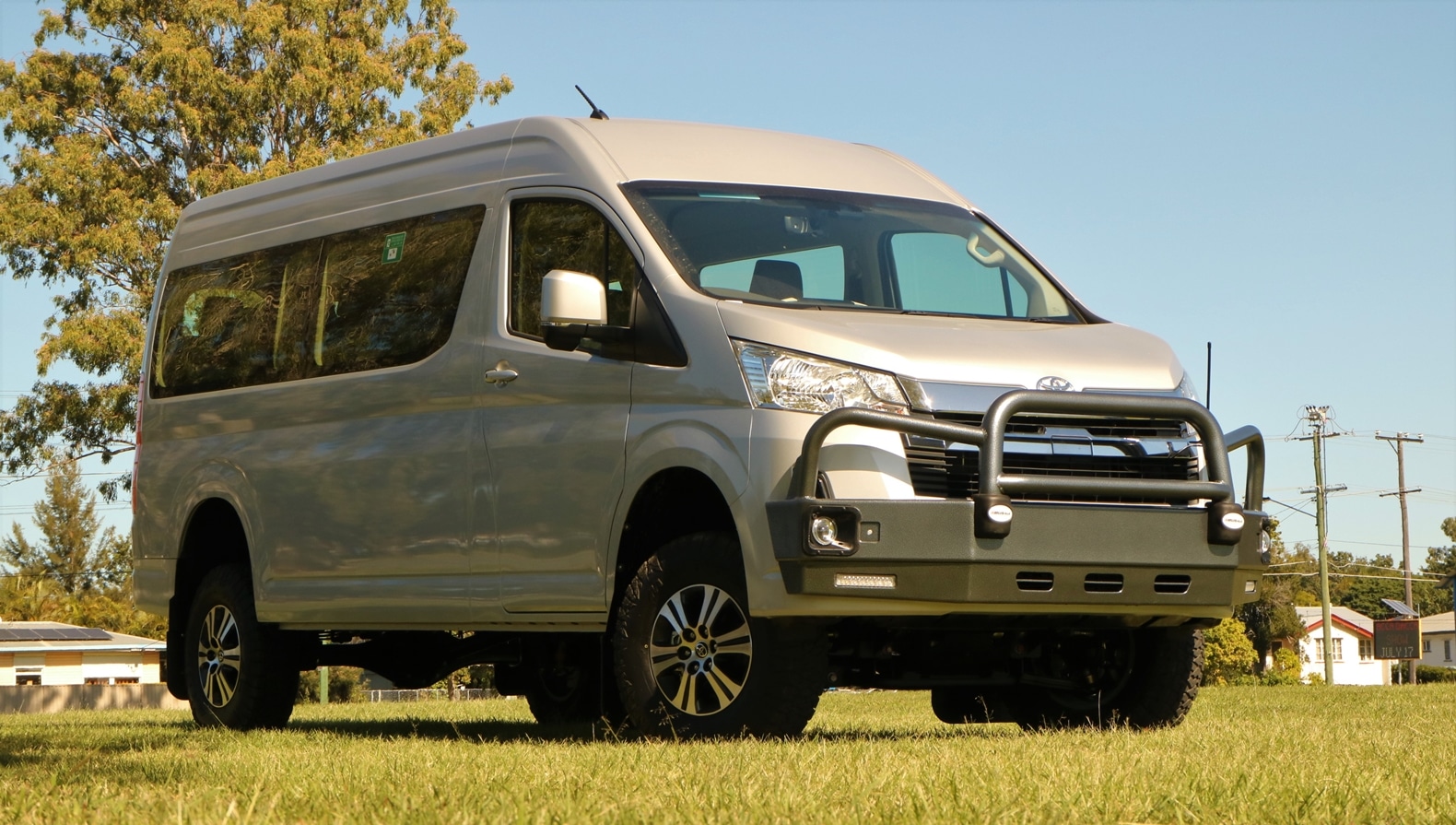 Read Allan Whiting's review of the Bus 4×4 Conversion of Hiace here.
The Rangelands Outback GL Commuter is fitted with:
Bus 4×4 AWD Conversion with High & Low Range 4×4
Upgraded Dashboard Controls
Modified Front and Upgraded Rear Suspension
180mm Lift with Rear Diff Locker
265/65R17 All Terrain Tyres on factory Toyota alloy wheels
Bull Bar, UHF Radio and Electric Step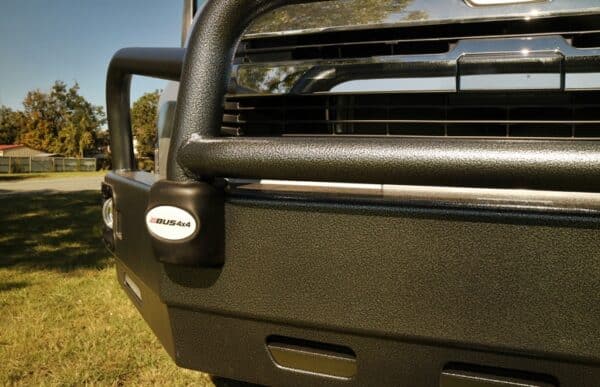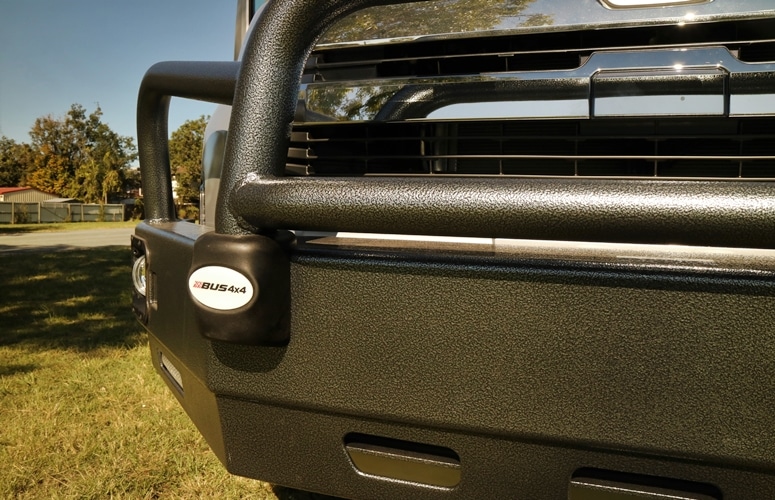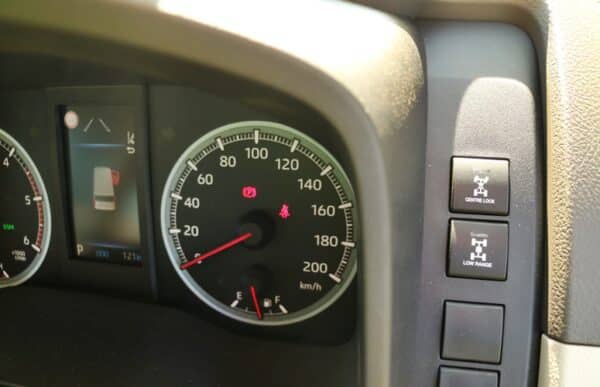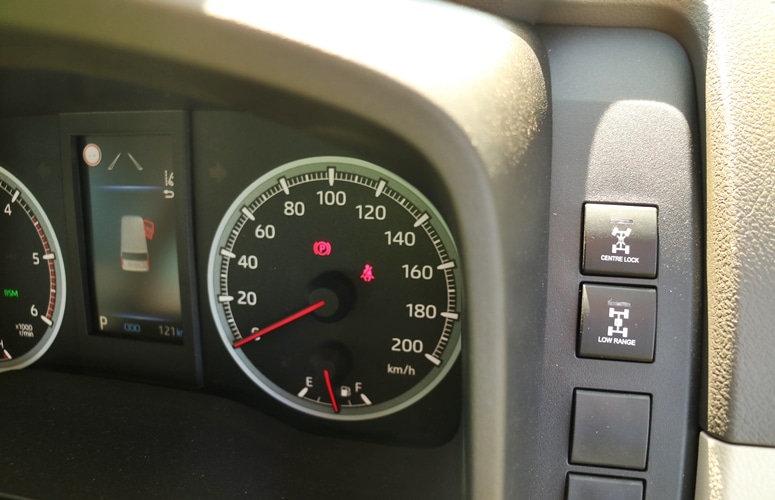 Allan Whiting was trained by Volvo Trucks in the 1970s as a military vehicle demonstration driver and for many years was a qualified 4WD instructor. He is respected as one of Australia's foremost 4×4 reviewer. He has over 15 years experience as 4×4 Australia Magazine's Technical Editor and a judge of 4×4 Australia Wagon of the Year and 4×4 Australia Ute of the Year.
Allan is passionate about providing accurate, unbiased and interesting reviews through his website. Click here to visit his website Outback Travels Australia.
Read Allan Whiting's review on Bus 4×4 Mine Vehicles here
Read Allan Whiting's review on Bus 4×4 Motorhome Conversion of Toyota Coaster here
For the full specifications of Toyota Hiace Models, click to visit the Toyota Australia website here.